I know it's a bit late to post this, but I thought it would be fun to give you guys 3 Valentine's Day themed books. Bare with me, these books define cliche romance, but it's probably perfect for this occasion. Here goes:
3. Anna and the French Kiss(#1)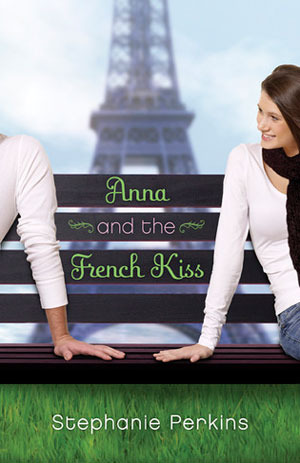 This book has no plot twists but the setting in Paris the most romantic city is good for a Valentine's Day read. It follows Anna who moves away senior year to boarding school and meets a boy she likes, but who happens to have a girlfriend…
2. The Summer I Turned Pretty (#1)
Ok, so a summer by the beach really makes me miss summer. This book is a bit deeper than just a romance, but it doesn't have the best protagonist… Belly spends her summers at the beach with two boys she grew up with and it follows her love story with one of them.
1. The Distance Between Us or ANY Kasie West Book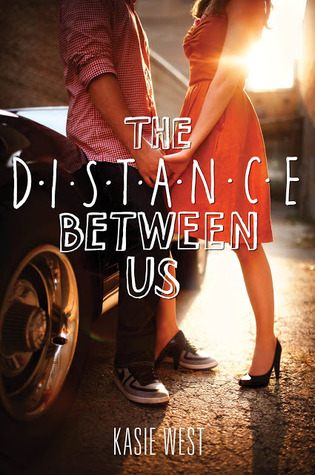 Kasie West books are always light, quick, fun and something you'd want to read. Sure, the two characters always end up together as expected, but the way Kasie West's writing and unique ideas work, her stories are fun to read when you just sobbed about another book. I highly recommend her books for whenever you need a happy cheesy story. In this book, Camen works at her mother's doll shop when Xander a very rich boy walks into it. Camen who sees everything by judging has her first thoughts on Xander, but it just so happens, things can change.
Happy Valentine's Day!